The founders wanted to build a new team profile: experienced, multidisciplinary, responsive and above all with a sense of commitment to customers.
Today, EFF'INNOV Technologies is a team of multidisciplinary engineers, capitalizing on more than 150 years of experience in the field of embedded systems.
The EFF'INNOV Technologies team includes specialists in system architecture, the development of electronic boards, embedded software and mobile applications.
Our team shares strong values: respect for others, tolerance, mutual trust and a sense of commitment. These values, source of a strong link within the organization, are part of the company's competitive advantages because they constitute the foundations of a true partnership approach with our customers.
THE EFF'INNOV Technologies TEAM IS THE COMPANY'S MAIN WEALTH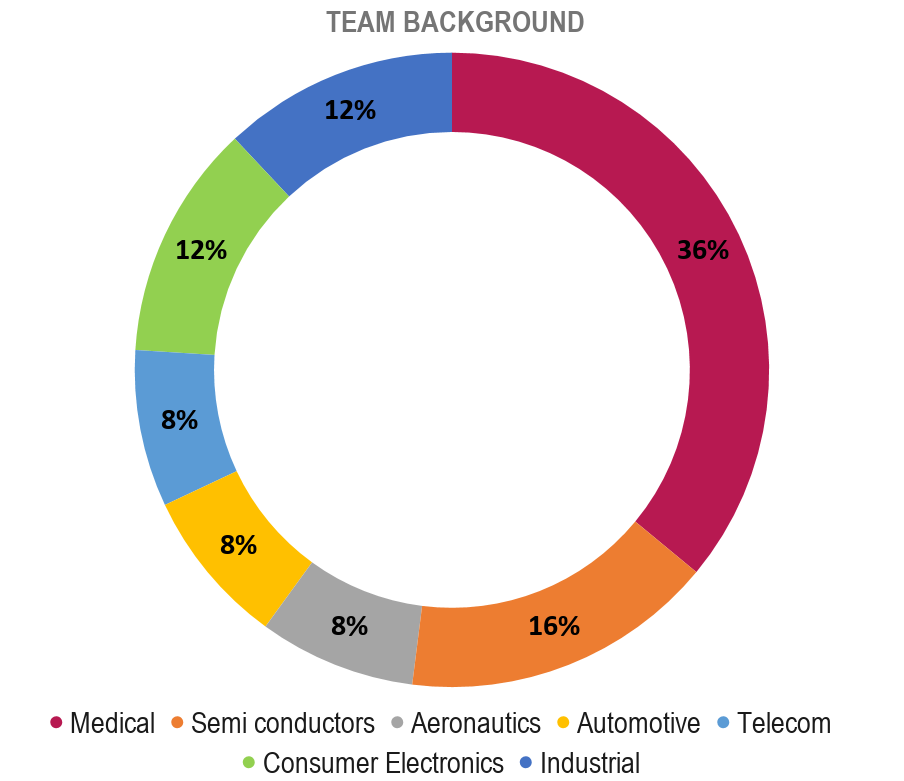 "Every day, my job allows me to learn in different areas: unraveling technical problems, offering the best solution to my client and leading him to success, these are my motivations for surpassing myself and working with passion."
M.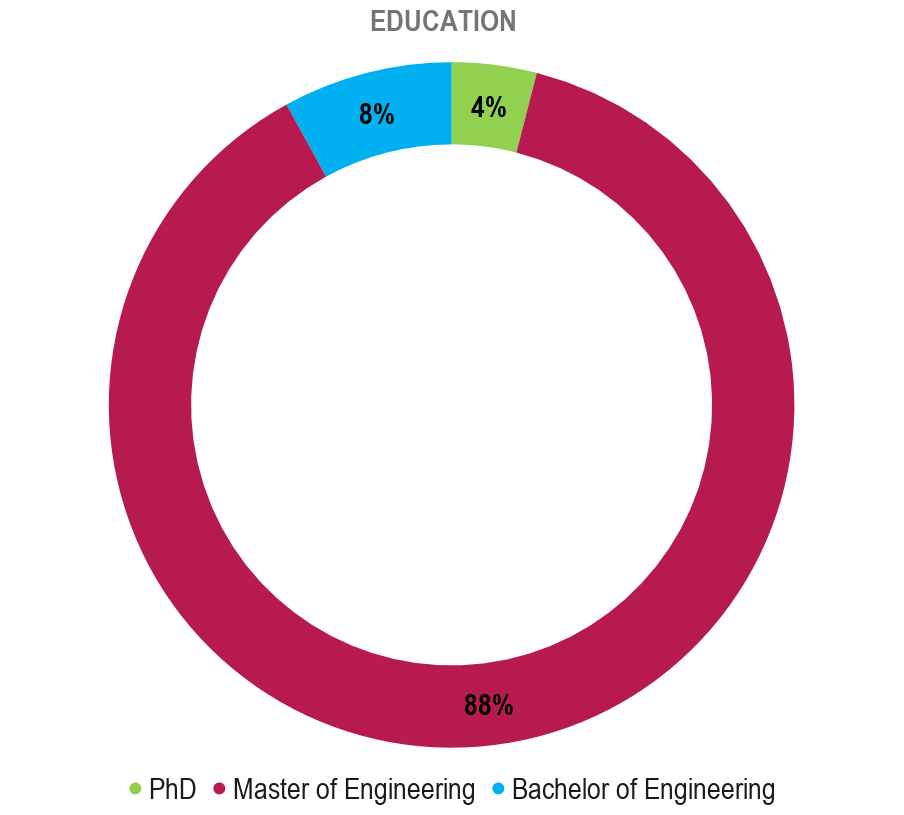 "I love my job because I earn money to buy myself guitars and amps!"
C.