EFF'INNOV Technologies is a design house in electronics and embedded software and mobile applications.
To improve their performance, products are integrating more and more complex electronic functions. At the same time, in the face of a competitive economic environment, the pace of bringing new products to market is accelerating in order to create value and maintain competitiveness.
The main challenge for companies is therefore to maintain the pace of innovation required by the economic environment while remaining focused on the core business where competitiveness is maximum.
To help you in that challenge we offer a range of research and development outsourcing services. This relies on the expertise of the team of engineers and technicians as well as on technological (suppliers of "technological bricks") and industrial partnerships (manufacturers of electronic cards).
The methodological, technical and human resources implemented at EFF'INNOV Technologies aim to respond to the major concerns of players in the sector: Access to increasingly advanced technologies, control of costs and deadlines without compromising reliability.
EFFiciency in INNOVation is the key to competitiveness.
EFF'INNOV Technogies relies on processes to improve project efficiency :
Monitor the market to identify technology trends
Implement a competencies and building blocks roadmap anticipating customer needs
Provide one-stop shop tailored services
Putting customers at the heart of our action
Continuously invest in system reliability tools (automatic tests, continuous integration, code review, equipment, etc.)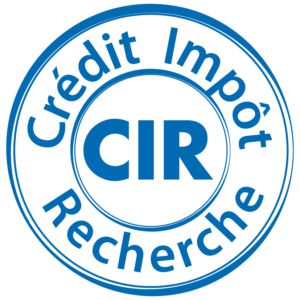 Our mission is to help companies improve their competitiveness by facilitating access to the latest embedded technologies.
Eff'Innov TECHNOLOGIES supports you throughout your product life cycle: from development to industrialization.
Taking the industrial constraints into account from the early design phase gives a true advantage in term of cost, lead time and security.
EFF'INNOV TECHNOLOGIES relies on a set of hardware and software building blocks to speed up the time to market while reducing the risks.
EFF'INNOV Technologies provides services in many application areas such as :